R. KELLY: Arrested on Sex Trafficking Charges (UPDATE)
TeeRoy's 2 Cents:
These new federal charges could mean R.Kelly rots in prison, where he's belonged for years.
Jeffrey Epstein sighed with relief that somebody has stolen his spotlight.
R.Kelly escaped conviction a decade ago on child pornography charges. He possessed a video with him in bed with a 13-year-old girl.
Prosecutors need victims to come forward in order to put these creeps away.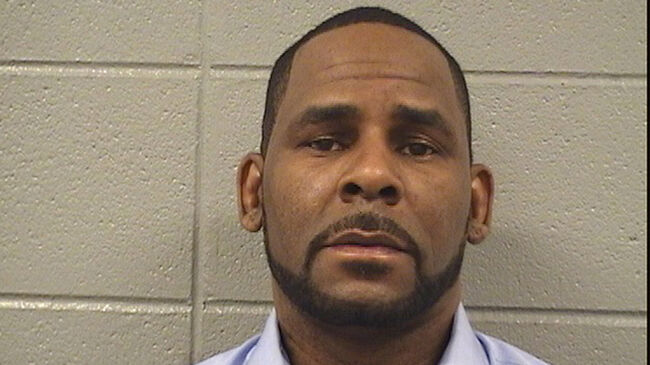 UPDATE (11:20 a.m. ET): R. Kelly was hit with another five counts Friday morning, this time from the Eastern District of New York. He's accused of racketeering, forced labor and multiple violations of the Mann Act for taking victims across state lines. The federal indictment repeats familiar details about victims who were held captive by the singer, who required the girls to receive permission for doing anything -- even eating or relieving themselves.
Legal troubles mount for singer R.Kelly.
Late Thursday night in Chicago, federal agents arrested R.Kelly on sex trafficking charges.
Homeland Security investigators with the help of New York Police Department detectives cuffed R.Kelly. He's expected to be brought to New York City for arraignment.
Back in May, R.Kelly was arrested and charged in Chicago on 11 counts of sexually abusing four women. Three were underage. He pleaded not guilty. (NBC, New York)

T-Roy
Want to know more about T-Roy? Get their official bio, social pages & articles on iHeartRadio!
Read more