JERMAINE DUPRI, CARDI B: Debate About Women in Hip-Hop
TeeRoy's 2 Cents:
JD just sounds old and out of touch. This is the same criticism folks have been making about rap music in general for decades now. 
He sounds like one of those commentators on Fox News who relishes in telling you about how all rappers are violent drug dealers. 
Says the guy who made an entire career out of signing young artists with catchy tracks and little to say. 
He's got a point. It's hard to get excited about women having a moment in hip-hop when it feels like hip-hop only wants to see a certain type of woman win. 
Congratulations, JD -- you played yourself. 
At 46, I'd think he'd be old enough to know better. Maybe as he gets older, it's harder to bend over and put your ear to the streets.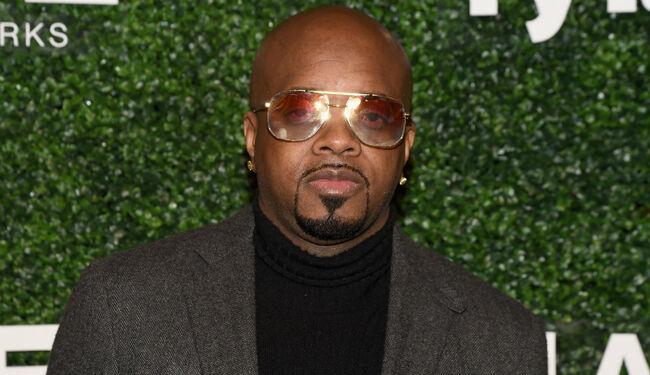 Jermaine Dupri was recently asked for his thoughts on some of the women who are killing it in the rap game, like Megan Thee Stallion,Nicki Minaj and Cardi B. But something about the current crop of female rappers isn't clicking for the So So Def founder.
When pressed to pick a favorite, he ranted, "I can't really say... I feel they're all rapping about the same things… I don't think they're showing us who's the best rapper... For me, it's like strippers rapping... I'm getting like, 'OK, you got a story about you dancing in the club, you got a story about you dancing in the club, you got a story about you dancing in the club'... Talk about other things, just rap about other things besides that."
Cardi B took JD's comments in stride. She said she's made all sorts of songs, but sexually charged music is what sells and what the fans respond to. Her problem isn't just with out-of-touch critics who don't get it -- she says that "the bloggers" don't support some of the "dope" women out there who rap about different subject matter. 
Cardi ended her counter-rant with a shout-out to women doing it big, likeTierra Whack,RapsodyandKamaiyah. 

T-Roy
Want to know more about T-Roy? Get their official bio, social pages & articles on iHeartRadio!
Read more