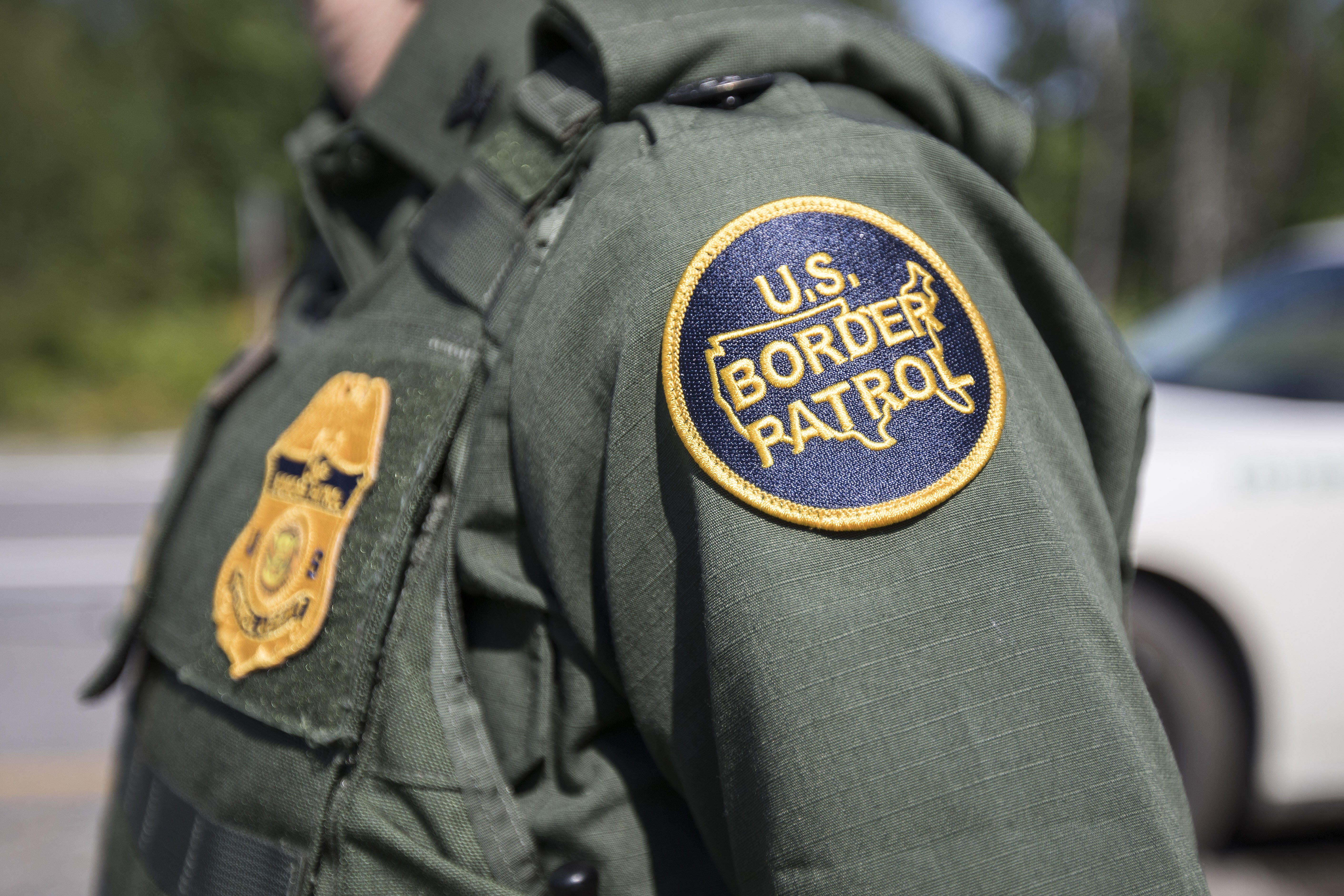 Federal agents confiscated a massive shipment of footwear on its way to Mexico containing millions of dollars worth of fake shoes including, rare Jordans and Yeezys.
U.S Customs and Border Protection announced they seized over 1,800 pairs of phony Limited Edition Dior X Air Jordan 1's that were heading to retailers. These shoes retail for about $2,000 a pop and all in all the shipment was worth upwards of $4.3 million. The boxes, all coming from China had bad packaging, and poor quality.
The Jordans weren't the only sneakers, some Yeezy 350 Boosts as well as shoes with Nike and Adidas logos were spotted.
This kind of scheme can generate tens of millions of dollars if it goes undetected. More than $37 mil of an MRSP was recorded in counterfeit shoe sales in 2019 alone.
Photos by Getty Images